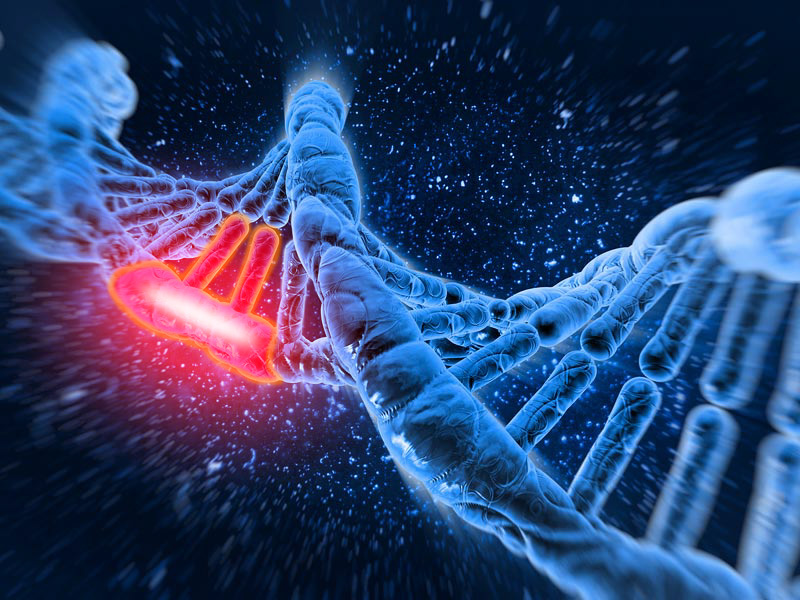 Advanced bioinformatics analytics for your needs
Bioinformatics made simple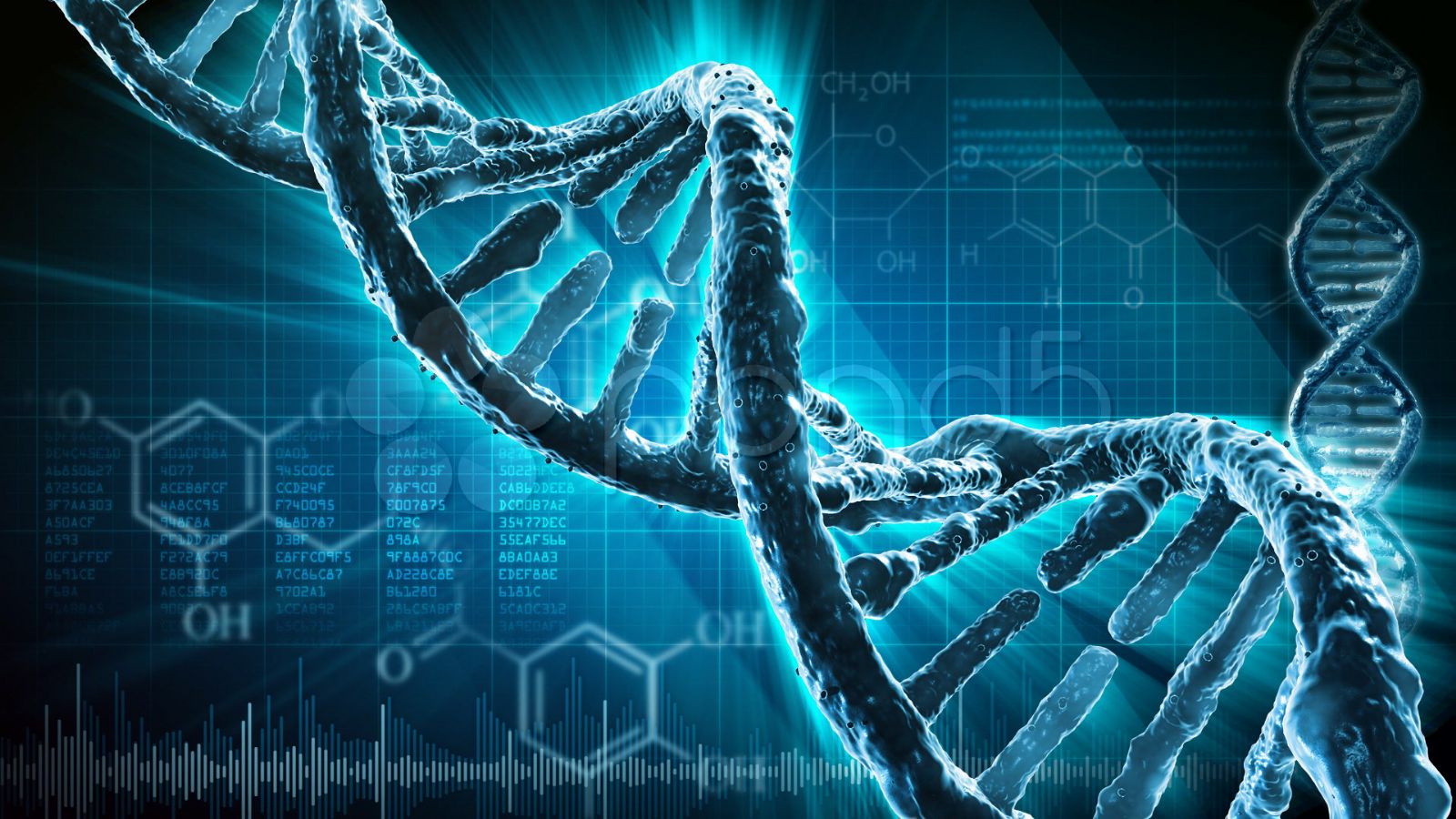 Next generation personalized medical decision support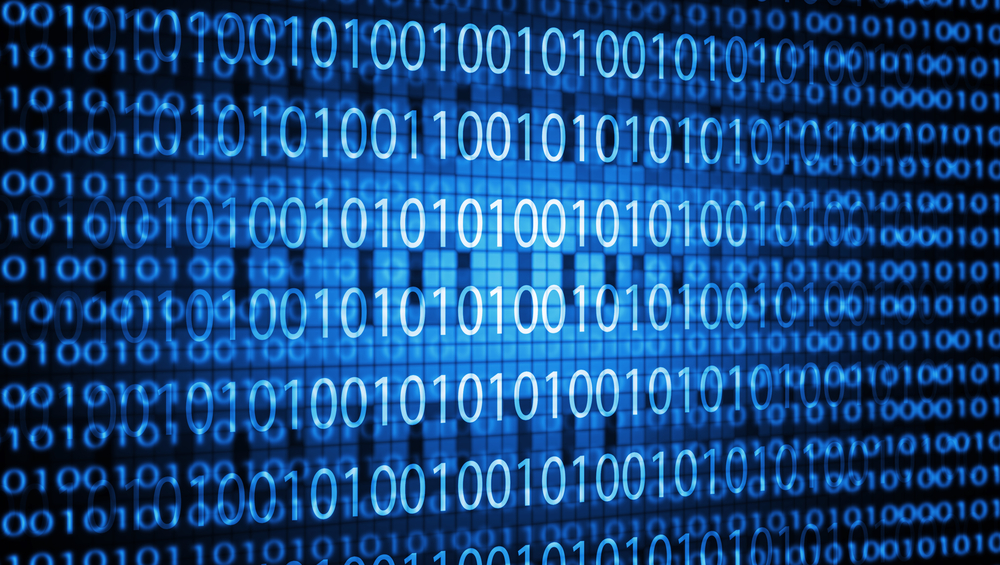 We convert your data to meaningful information
Life Sciences
Make the most out of your big biological data
Sustainability
Decision support on healthcare management
Custom software
High quality mobile and web applications
Bioinformatics solutions for diagnostics and research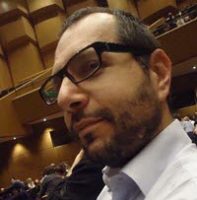 Panagiotis Moulos
Chief Executive Officer
Panagiotis is a Bioinformatician with strong computational, mathematical and statistical backgrounds as well as more than 10 years of experience in scientific software development. He has held R&D bioinformatics positions in research centers across Europe. Panagiotis is focused and passionate for perfectionism regarding his work and the success of any project involved in.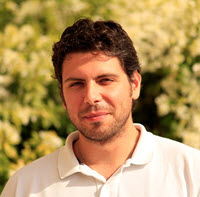 Efthimios Bothos
Chief Technology Officer
Efthimios is an Electrical and Computer Engineer with strong experience in the design and implementation of large scale information systems. He has held R&D and management positions in Siemens and Nokia, worked as a senior researcher and secured and managed research projects of over €1M. Passionate about technology, entrepreneurship and innovation, always committed to hard work and value creation.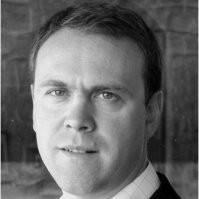 David Tatton
Commercial Director
David, has over 20 years of experience in Business Development and Finance and has proven skills in Sales Execution, Venture and Project Finance, C level Corporate Business Development, Consultancy, Project Development and establishing New Operations.