About Us
HybridStat is a research oriented company that provides data analytics solutions and custom software solutions for sustainable living. We know how to handle data and especially big biological data. We design and implement personalized persuasive technologies that support users in their decisions for sustainable living.
The Team
We bring together strong competencies and experience in data analytics, bioinformatics, persuasive technologies design and implementation as well as software development.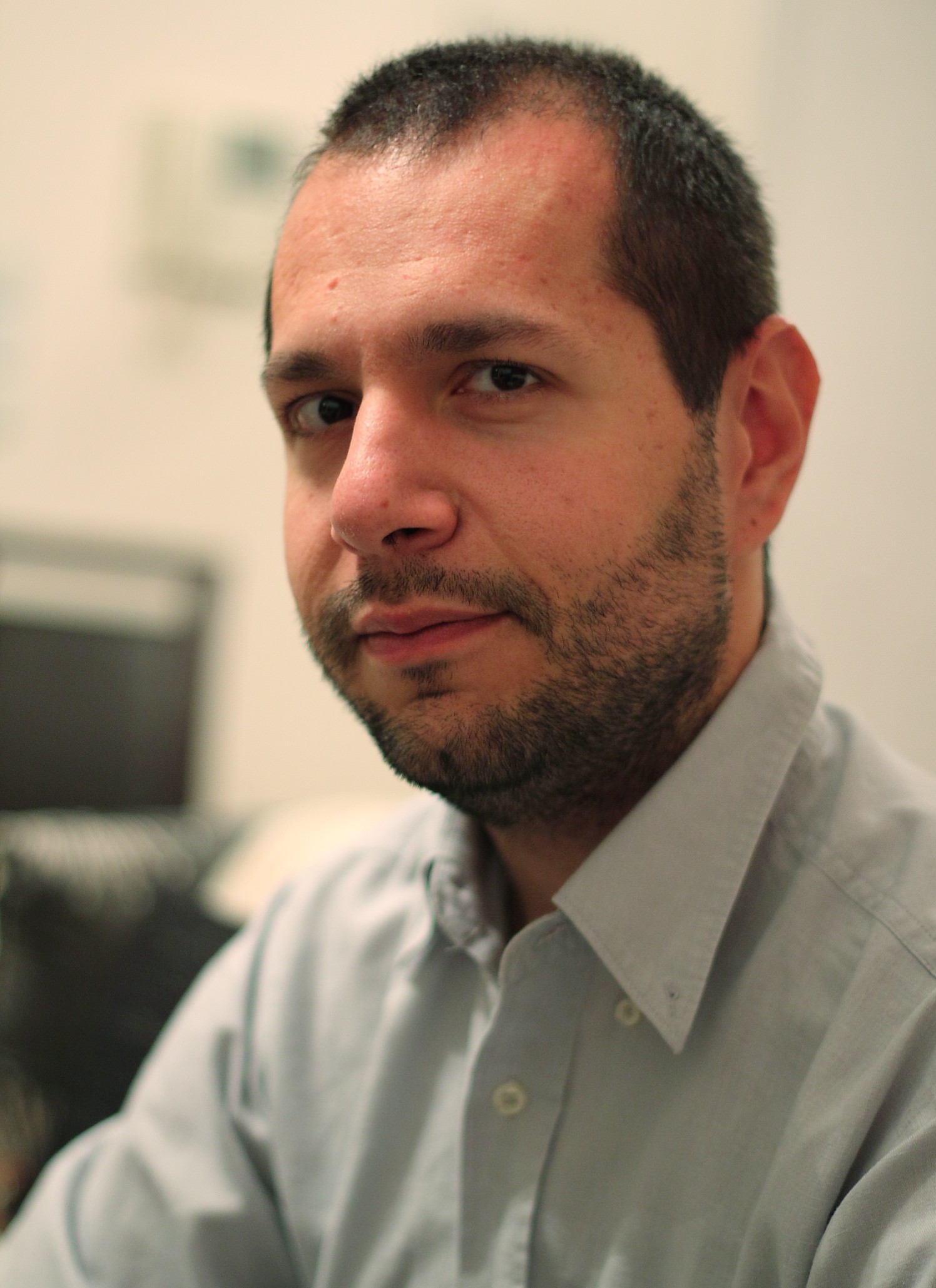 Panagiotis Moulos
Founder, CEO
Panagiotis holds a diploma in Applied Mathematics and Physics from the National Technical University of Athens (NTUA), a MSc in Bioinformatics from the Free University of Brussels (ULB) and a PhD in Bioinformatics from the School of Chemical Engineering, NTUA. Among others, his research interests include the computational analysis and meta-analysis of high-throughput genomics, proteomics and metabolomics data (DNA microarrays, NGS data, ChIP-Seq, RNA-Seq, Mass Spectrometry), relative software development and focus on statistical modeling and inherent properties of such data. He is also interested in the application of Machine Learning techniques regarding the computational analysis of high-throughput biological data with focus on dimensionality reduction and feature selection stability issues. His practical skills include excellent operation and software development using statistical and engineering packages such as MatLab and R and programming skills in Perl, Java, PHP and MySQL.
Panagiotis Moulos has published several research papers in the above fields and developed several novel data analysis algorithms and analytic software packages. He has collaborated as a bioinformatics and biostatistics expert with the Nijmegen Center for Molecular Life Sciences (Radboud University, Netherlands), the Institute of Metabolic and Heart Diseases (I2MC, Inserm, Toulouse, France) and the Institutes of Biological Research and Biotechnology (IBRB) and Pharmaceutical and Medicinal Chemistry (IPMC) of the National Hellenic Research Foundation (Athens, Greece). He has also collaborated as a statistician with the greek General Secretariat of Research and Technology. Currently, he is collaborating with BSRC Alexander Fleming (Athens, Greece) and the Renal Fibrosis lab (I2MC, Toulouse, France).
Ioannnis Kanaris
Founder, CTO
Ioannis holds a Bachelor degree in Mathematics, MSc in Information Management and he is in the final stages of a PhD in Bioinformatics. During his career he published journal papers in the field of artificial intelligence, machine learning, bioinformatics and distributed computing. Major achievements include state of the art methodologies in the field of NLP (spam mail identification and web genre classification), and the development of a web platform for executing microarray data analysis over the EGEE grid infrastructure and a metabolic pathway converting/merging tool for the SBML format. Major achievements in his corporate career, include the participation in the development of Large Account Management Web application for a large mobile telecommunications company and a full web based CRM platform for a photovoltaic systems company. Currently, he is with a microfluidics company designing and implementing a workflow management system for bioinformatics tools through the usage of web services and a data mining platform for gene-disease correlation extraction.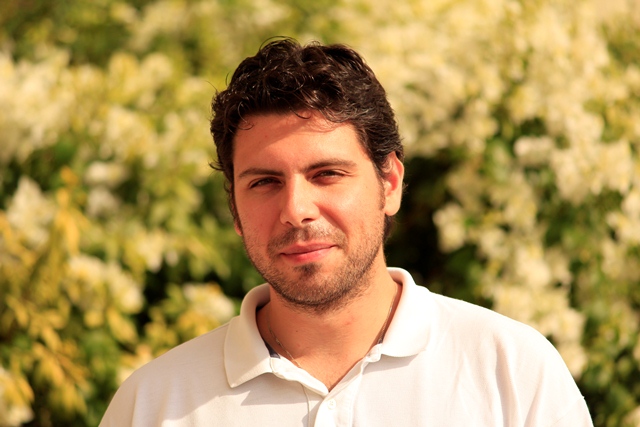 Efthimios Bothos
Founder, Business Developement
Efthimios holds a diploma in Electrical and Computer Engineering a Master in Business Administration and a PhD in computer science.
His research focuses on social computing where he designs and explores the properties of computational systems that support social behaviour as well as systems that aggregate computations carried out by large groups of people.
During his PhD he developed a prediction market for innovation management which was successfully deployed for gathering and evaluating ideas from groups of people whereas he is currently exploring personalization and recommendation systems.
Efthimios has long experience in the software and telecommunications industry: he has held various positions in Siemens and Nokia Siemens Networks and he has participated in 3 EU funded research projects.