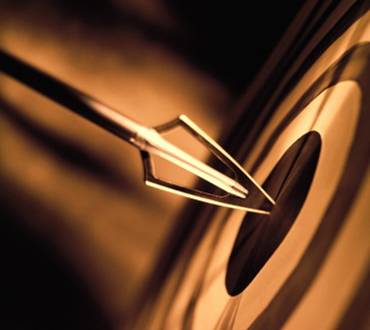 HybridStat consists of a team of strongly motivated and highly qualified young scientists with great experience in bioinformatics data analysis, biostatistics and business statistics, as well as experience in scientific application development and big data concepts. HybridStat aims at offering consulting and analysis services and custom software solutions, mainly centered on bioinformatics, biostatistics and business statistics applications. All members hold a PhD or MSc in a related field and have participation in various research and commercial projects. They also have ongoing collaborations with Greek and European partners.
Our goals are
to provide affordable integrated solutions for biological data analytics to support molecular biology labs and possible related spin-off companies in Greece and abroad.
develop affordable analytics products that will boost life scientistÔÇÖs productivity through focus on a specific data domains and steep learning curves.
provide affordable services and software regarding several aspecrts of modern business analytics
Our mission is quite simple: whether you are a highly experienced researcher in life sciences, a research laboratory or a company that needs to analyse and comprehend large amounts of data, we can help you accomplish your goals. Through careful discussions and planning, we are here to understand your data, help you manage them, design a model to describe them and answer your questions. The final goal is the design of a data-driven strategy that will help you accomplish research or business goals.
We are also here to provide more sophisticated solutions based on your needs, including but not limited to custom routines for rudimentary tasks where Excel is just not enough, or more permanent solutions such as software packages and database design customized to your needs.